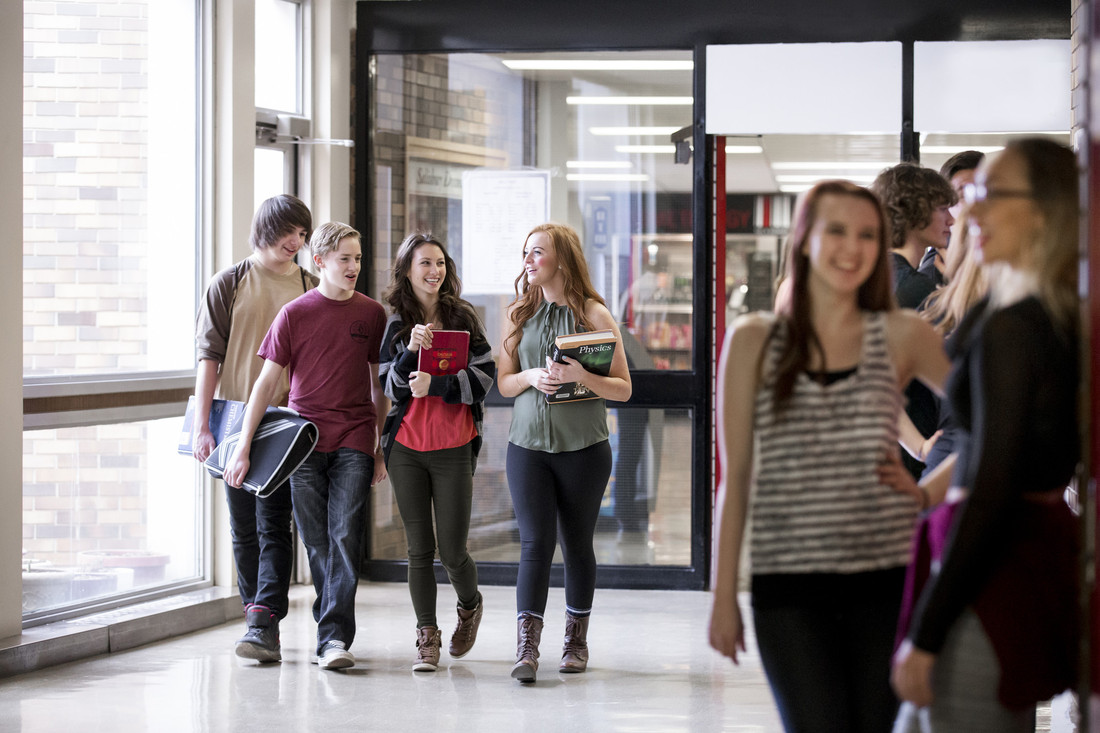 Sherwood Park, A.B. — Elk Island Public Schools (EIPS) Board of Trustees have approved the Division calendar for the 2016–2017 school year.
The calendar includes important dates during the 2016–2017 school year including: school-closure dates; holidays; dates for the fall, winter, spring, and summer breaks; the first and last day of classes; professional learning days; and early dismissal dates.
Similar to previous years, schools will open for the 2016–2017 school year prior to the Labour Day weekend and continue to have a five-day Fall Break in November—this will ensure EIPS meets the required number of instructional hours outlined by Alberta Education. Also similar to past years, a total of 181 instructional days are scheduled for the 2016–2017 school year and early dismissal days for students will remain on the first Wednesday of each month.
Other highlights from the 2016–2017 Division calendar include:
August 30 - First day of classes
November 14-18 - Fall Break
December 26 to January 6 - Winter Break
January 31 - Second Semester begins
March 27-31 - Spring Break
June 29 - Last day of school
June 30 - Schools close for the Summer Break
In addition to the 2016–2017 Division calendar, the Board also approved the 2017–2018 Division calendar. Both are available online at www.eips.ca. Feel free to print a copy and keep it somewhere close by for easy reference throughout the year.
*Please note: Start and end times for school timetables differ by school so make sure to also visit a school's website for more information.
EIPS is one of Alberta's largest school divisions, serving approximately 16,900 students in 42 schools. We are proud to be an integral part of our communities, including Sherwood Park, Fort Saskatchewan, Vegreville, Strathcona and Lamont counties, and the western portion of the County of Minburn.
–30–


Download the complete news release.
Download the 2016-2017 Division calendar. 
For more information, please contact:
Karen Baranec, Director, Communication Services 780-417-8204 cell 780-405-4902