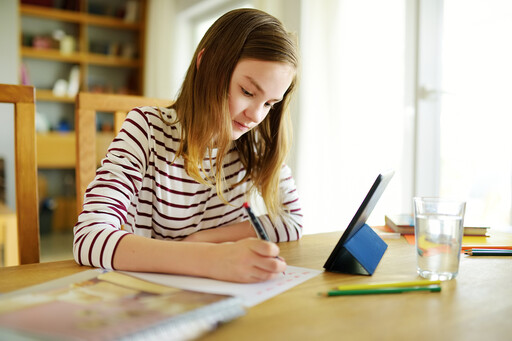 Monday:
How do you choose the perfect book? Can subtitles enhance reading skills? Find out in Monday's daily update.
Tuesday:
Running low on bedtime stories? Try making math-learning your new bedtime activity. Plus, what can COVID-19 teach us about graphing? Find out in Tuesday's daily update!
Wednesday:
Wednesday's daily update was for Early Learners! Find stories, fun activities and some tips to help caregivers check in on their own mental-health needs.
Thursday:
There are many things we can learn from the changing of the seasons. Join Elder Wilson in exploring some of the lessons that Spring can teach us.
Friday:
How can we start prioritizing our mental health while working and studying from home? It all starts with awareness. Find out more in Friday's Daily update.