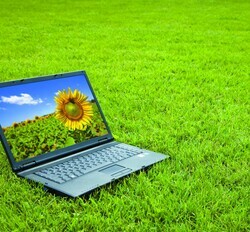 Monday:
How do you encourage young writers at home? Find tips for motivation and more in Monday's update.
Tuesday:
Math can be found in the world all around us, just waiting to be turned into a learning experience. Find out more in Tuesday's update.
Wednesday:
The changing of the seasons provides a lot of learning opportunities, especially for our youngest students. Plus, how can caregivers make time for themselves? Find out in Wednesday's update.
Thursday:
In Thursday's update, Elder Wilson sent greetings from the forest, and shared what lessons we can learn from the trees.
Friday:
There are many tools to help you maintain your mental health while working and studying from home. On Friday, we took a look at two important ones: optimism and sleep.