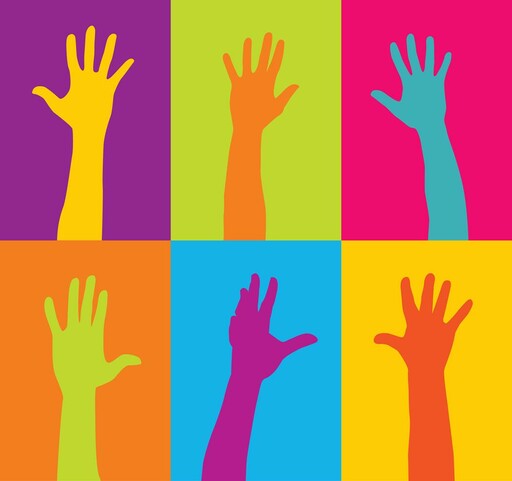 Sherwood Park, AB. — Bev Facey Community High is launching a new Advanced Placement (AP) program to students in September 2019. The two-year AP Capstone Diploma program, offered in conjunction with existing AP courses, is designed to provide students with greater academic challenges and prepare them for life as post-secondary students.
"We're proud to be able to offer this internationally recognized program to our students," says Barclay Spady, the Principal of Bev Facey Community High. "Through the AP Capstone program, students at Bev Facey will be able to push themselves to greater heights, and stand out among the competition in the post-secondary application process."
The program is the first of its kind for the Division, and the only AP Capstone Diploma program offered in the Elk Island region. Run in tandem with the regular AP course offerings, the goal is for students to enhance their understanding of the various concepts they're learning across all their classes, find connections and apply their knowledge with a global context in mind.
Any Bev Facey Composite High student who is registered in at least two AP courses can enrol in the AP Capstone Diploma program, and will be able to work toward this qualification throughout grades 10 and 11. In the first year, students take a seminar course where they learn university-level research and essay-writing skills aimed at enhancing their critical thinking and investigative capabilities. In the second year, they embark on a personal research project, where they take the skills they learned in the seminar course, and apply them to an extensive research essay on the topic of their choice.
The benefits of the AP Capstone Diploma program will follow students after graduation as well. Students who complete their capstone project and AP exams, with a score of at least four out of five, receive university course credits and a boosted overall academic averages—making their post-secondary applications even more appealing to universities all around the world.
Bev Facey Community High serves approximately 1,000 students in grades 10 to 12 and is one of 43 schools within Elk Island Public Schools. More information about the school is available at www.bevfacey.ca.
–30–
For more information contact:
Laura McNabb, Director, Communication Services, EIPS 780-417-8204 cell 780-405-4902
Barclay Spady, Principal, Bev Facey Community High, 780-467-0044