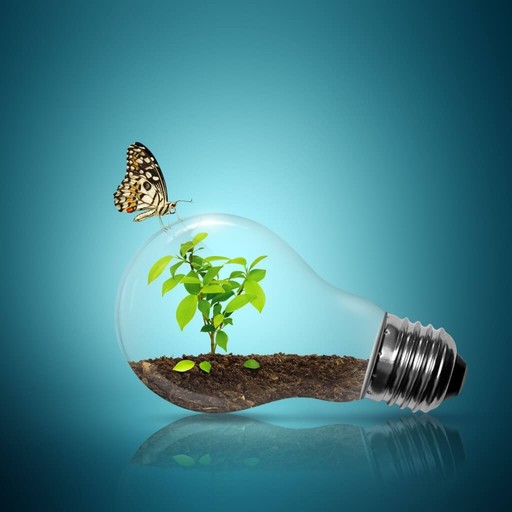 Sherwood Park, AB. — Bev Facey Community High is encouraging its students to get creative with alternative energy in a hands-on way. The school has been awarded its third BP Canada A+ for Energy grant, receiving $5,000 to implement an innovative energy-related learning activity in its classrooms.
The grant is being used to create alternative-energy construction kits for the school's Imagineering Centre, a space where students get inspired making effective products that can be used in the real world. More than 50 students will have the opportunity to assemble wind turbines, solar panels and fuel cells that the school will use to educate students on how to decrease their carbon footprint. 
"Through hands-on, project-based learning we are developing a conscious and sustainable culture throughout the school," says Dave Cook, a science teacher at Bev Facey Community High. "Students want to know that they are helping shape a better future for themselves and their community."
The goal of the initiative is to teach students about alternatives to fossil fuel energy while touching on important topics in science, social studies and construction. Creating projects that can directly impact the environment gives students a sense of accomplishment and inspires them to continue making a difference.
BP Canada's A+ for Energy grants recognize innovative classroom, after-school, extracurricular, and summer projects that focus on teaching students about energy and energy conservation. Teachers awarded with the grants are those who have demonstrated a commitment to education and understand the importance of captivating their students by bringing education to life.
Congratulations to Bev Facey Community High and all teachers involved in the A+ for Energy program!
Bev Facey Community High serves approximately 1,017 students in grades 10 to 12 and is one of 42 schools within Elk Island Public Schools. More information about the school is available at www.bevfacey.ca.
–30–
For more information contact:
Dave Cook, teacher, Bev Facey Community High 780-467-0044
Laura McNabb, director, Communication Services, EIPS 780-417-8204 cell 780-405-4902