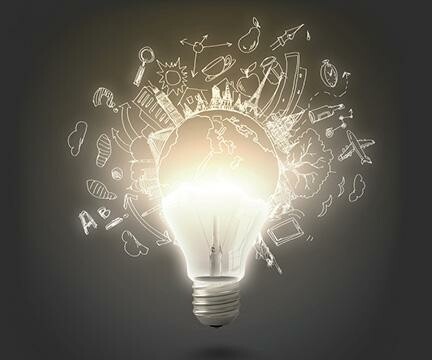 Sherwood Park, AB. — Students from Sherwood Heights Junior High will have an opportunity to choose from nearly 28 different presentations at the school's annual Careers Day, taking part on February 5. Through health-care experts, tradespeople, engineers, scientists and more, students will get the chance to delve into the details of what it takes to be successful in a variety of occupations.
"There's a multitude of choices for students when it comes to careers," says Paul Pallister, the Principal of Sherwood Heights Junior High. "By bringing in people who can speak about their real-life job experiences, students can start to think about where their passions and strengths might take them after graduation."
Over the course of the day, students will hear from up to eight speakers, including those with backgrounds in journalism, real estate, architecture, landscaping and police services, to name a few. Some of the speakers are parents of students attending the school while others are active members of the local business community—all of whom are excited to give students a behind-the-scenes look at a day in their professional lives. The presenters will also offer advice about education, and life experience employers are seeking in the respective fields.
"At Elk Island Public Schools, we understand an important aspect of a strong public education system is preparing students for the world beyond graduation," says Trina Boymook, the Board Chair of Elk Island Public Schools. "Events such as this give learners a greater understanding of possible career paths, and programs and options that align with the demand for a well-educated and highly skilled workforce in our province."
Representatives of the media are invited to join students during the annual Career Days. There will also be an opportunity to take photos and to speak with students and presenters.
Event Details:
Date: Feb. 5, 2020
Time: 8:30 a.m. to 12 p.m.
Location: Sherwood Heights Junior High; 241 Fir St.; Sherwood Park
Elk Island Public Schools is one of Alberta's largest school divisions, serving approximately 17,400 students in 43 schools. We are proud to be an integral part of our communities, including Sherwood Park, Fort Saskatchewan, Vegreville, Strathcona and Lamont counties, and the western portion of the County of Minburn. To learn more visit www.eips.ca.
–30–
For more information contact:
Laura McNabb, Director, Communication Services, EIPS 780-417-8204 cell 780-405-4902