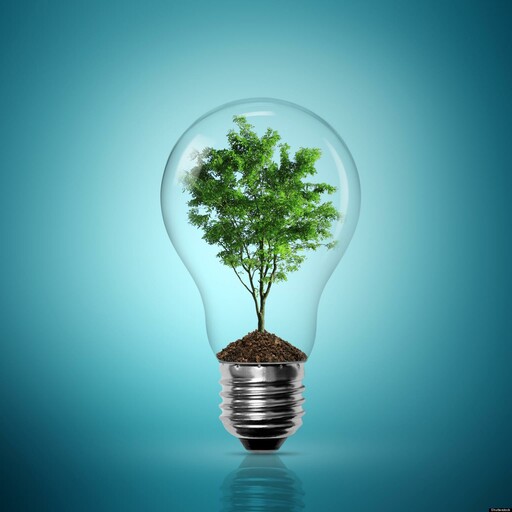 Sherwood Park, AB. —Elk Island Public Schools (EIPS) is pleased to announce Davidson Creek Elementary is being honoured with the prestigious environmental award for their eco-conscious hot lunch program, and its role in reducing waste around the community. The Ron Kruhlak Award recognizes young leaders around the province annually for their roles as environmental stewards. "The waste-free hot lunch program is about getting back to basics by cutting out the excess packaging we don't need and using compostable alternatives where we can," says Erin Wildeboer, the parent volunteer who spearheaded the initiative. "It's a wonderful program and we're doing a great job of making an impact in the community."
In fall 2018, Davidson Creek Elementary received a $500 micro-grant from the Alberta Emerald Foundation, a provincial environmental non-profit group, to purchase compostable materials to use in the school's hot lunch program. As part of this waste-reduction initiative, the school also began working with local companies who supply hot lunches to help them cut down on their packaging and non-compostable waste as well. Due to the success of this program, the Alberta Emerald Foundation chose to present Davidson Creek Elementary with their youth award out of seven other nominees. The award also comes with a $1,000 dollar grant that will be used to fund and develop the program even further.
"It's an honour to be recognized for the work our students, staff and parent volunteers have put into this program," says Kaye Schindeler, the principal of Davidson Creek Elementary. "Initiatives like our waste-free hot lunch program help us to develop a conscientious and sustainable culture throughout the school, one that will follow our students throughout their lives and help them develop into environmentally responsible adults."
Congratulations to Davidson Creek Elementary students, teachers and parent volunteers!
Davidson Creek Elementary serves approximately 520 students in kindergarten to Grade 6, and is one of 43 schools within Elk Island Public Schools. More information about the school is available at www.davidsoncreekelementary.ca.
–30–
For more information contact:
Kaye Schindeler, Principal, Davidson Creek Elementary, 780-467-5557
Laura McNabb, Director, Communication Services, EIPS 780-417-8204 cell 780-405-4902