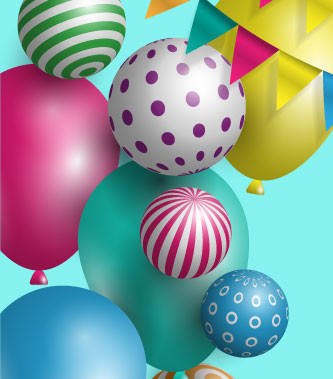 Sherwood Park, AB. — Representatives of the media, families and community members are invited to join Elk Island Public Schools (EIPS) as it hosts the grand re-opening of Fultonvale Elementary Junior High.
The ceremony includes greetings from local dignitaries—including Trina Boymook, the Board Chair of EIPS; Estefania Cortes-Vargas, the member of the legislative assembly of Alberta for Strathcona–Sherwood Park; and Roxanne Carr, the mayor of Strathcona County. Other highlights include a plaque presentation from the Government of Alberta; reflections from the school's principal, Brad Cooksley; and various student performances.
The modernized facility re-opens with a student capacity of 600—and is expandable to accommodate 700 students—and more than 6,200 square metres of space for students and staff. Other features include state-of-the-art classrooms equipped with the latest technology; a collaborative learning commons; an innovative student games room; a full-size gymnasium; a contemporary gathering space; and an outside space that features an outdoor classroom, sport fields and a brand new playground.
"So many people were involved in this project," says Boymook. "Together we have set the standard for future educational facilities and demonstrated how to build a facility that inspires educational excellence. We could not be more proud."
Event Details: Grand Re-Opening Ceremony
Date:         June 12, 2017
Time:         11 a.m. to 12 p.m.
Place:        52029 Range Rd. 224, Sherwood Park, AB.
Photo op: Government of Alberta presenting official school plaque to the EIPS Board of Trustees, school representatives and students.
Board Chair Trina Boymook, member Estefania Cortes-Vargas, Mayor Roxanne Carr, school officials and students will be available for photos and interviews.
NOTE: Principals have the responsibility to limit media coverage only to students approved for interviews. Reporters attending the event are requested to receive permission from a school EIPS representative before interviewing or photographing students. Thank you for your co-operation, and for joining us.
–30–
For more information contact:
Brad Cooksley, principal, Fultonvale Elementary Junior High 780-922-3058
Laura McNabb, director, Communication Services, EIPS 780-417-8204 cell 780-405-4902