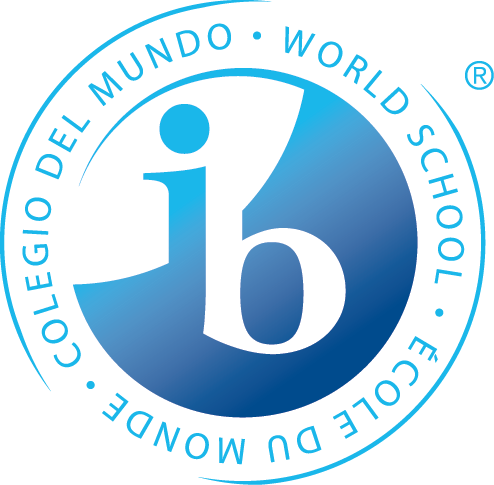 Sherwood Park, AB. —The International Baccalaureate (IB) Diploma Programme at Salisbury Composite High is preparing to enter its 36th year in September 2019. To celebrate, the school is hosting an information session for students who are interested in the programme on Feb. 13, 2019.
"We're proud of the programme that we've developed," says Cathy Allen, the Principal of Salisbury Composite High. "Over the years, we've been able to offer an increasing range of world-class courses, covering both academic core subjects and fine arts. Students who graduate with these specialized courses find themselves prepared to enter post-secondary life and become active, ethically-minded members of society."
The IB organization was founded in 1968 as a way to foster academic rigour and achievement, and promote attitudes of intercultural understanding and respect. Since first adopting the IB Diploma Programme in 1984, Salisbury Composite High has been able to implement the IB philosophy and apply it to a global context, producing graduates that are instilled with compassion, a spirit of inquiry and a commitment to lifelong learning.
At Salisbury Composite High, students begin the pre-IB programme in Grade 10. The IB Diploma Programme runs two years – in grades 11 and 12.  During this time, students take high level classes that enrich the learning outcomes of the Alberta curriculum. The classes, along with personalized research projects, heighten the students' understanding of the curriculum material and prepare them for the IB exams, which take place in May of their Grade 12 year.
Students may register for individual IB courses or enrol in the full programme. Students who are interested in specific courses, but not the full IB Diploma experience, can also benefit from doing so, and are encouraged to take whatever IB courses catch their interest.
Grade 9 students and their families are invited to attend the information session to learn more about the Salisbury IB Diploma Programme and to ask questions. Attendees will have an opportunity to talk to the principal, teachers, counsellors and current students about the opportunities it offers.
Information Session Details:
Date: Feb. 13, 2019
Time: 7 p.m. to 8 p.m.
Location: Salisbury Composite High; 20 Festival Way; Sherwood Park
Room: Salisbury Theatre
Salisbury Composite High serves close to 1,200 students in grades 10 to 12 and is one of 43 schools within Elk Island Public Schools. More information about the school is available at www.salcomp.ca.
Related Information:
IB programme overview
For more information contact:
Cathy Allen, Principal, Salisbury Composite, 780-467-8816
Laura McNabb, Director, Communication Services, EIPS 780-417-8204 cell 780-405-4902