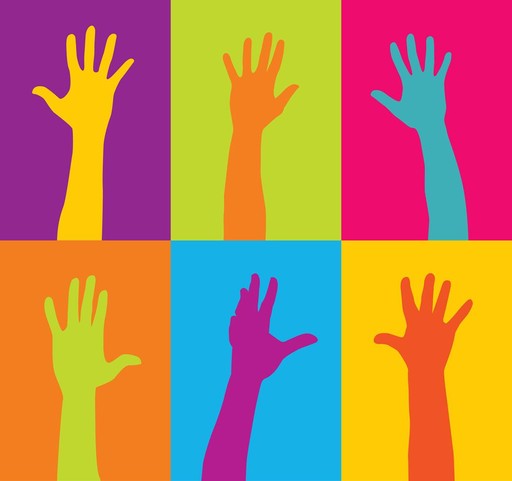 Sherwood Park, AB. — Salisbury Composite High is hosting an information session for students interested in its International Baccalaureate (IB) programme on February 13. The IB programme challenges students to excel in their studies, and encourages both personal and academic achievement.
Grade 9 students and their families are invited to attend the information session to learn more about Salisbury Composite High's IB programme, how it works and what's needed to qualify. Attendees will also have an opportunity to talk to the principal, teachers and counsellors.
New courses being offered in the 2018-19 school year include Visual Arts 20IB and Theatre 20IB.
Information Session Details:
Date: Feb. 13, 2018
Time: 7 p.m. to 8 p.m.
Location: Salisbury Composite High, 20 Festival Way, Sherwood Park
Room: Salisbury Theatre
Salisbury Composite High serves close to 1,100 students in grades 10 to 12 and is one of 42 schools within Elk Island Public Schools. More information about Salisbury Composite High is available at www.salcomp.ca.
–30–
For more information contact:
Cathy Allen, principal, Salisbury Composite High, 780-467-8816
Laura McNabb, director, Communication Services, EIPS 780-417-8204 cell 780-405-4902