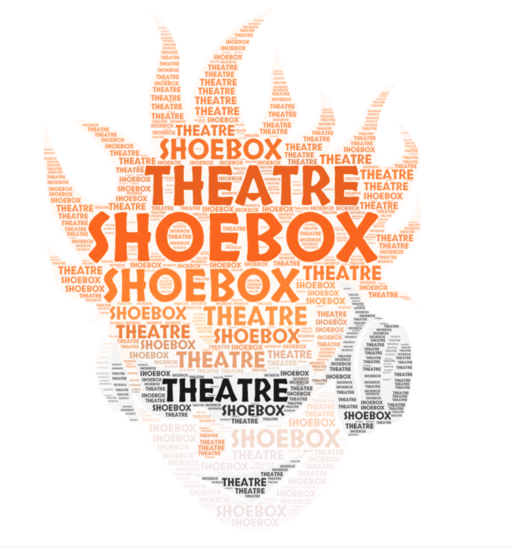 Sherwood Park, AB. — Media, families and community members are invited to join junior high students from Elk Island Public Schools (EIPS) as they perform in the second annual EIPS Shoebox Theatre Show at Ardrossan Junior Senior High on May 16. "I'm excited to see my talented cast perform alongside students from other schools," says Carson Lee, a student director from Fultonvale Elementary Junior High. "We've been working hard, and I can't wait for everyone to see our show."
The Shoebox Theatre Show is set to include six, 30-minute plays that have been planned and produced entirely by students. While teachers are available to give advice and answer questions, each student team is responsible to cast, direct and manage their own production with no outside help. "It's a celebration of theatre and a chance for students to show off what they can do," says Monty Drozda, the drama teacher at F.R. Haythorne and one of the event's organizers. "We want to challenge our students to start taking on more active roles in the production process and start making artistic decisions for themselves. It's a chance for them to take risks and discover their growing capabilities."
Student performances will vary in topic and genre, but each show will include a common challenge. Each production will need to include a moment of clarity, a 20-second pause where actors will need to hold their composure to convey the importance of a particularly dramatic moment of the story. A panel of teachers will judge each performance, and give a variety of awards to teams at the conclusion of the event.
Participating schools include Ardrossan Junior Senior High, Clover Bar Junior High, F.R. Haythorne Junior High, Fultonvale Elementary Junior High, Lakeland Ridge and Sherwood Heights Junior High.
Show Times:
Dates: May 16
Times: 10:40 a.m. to 4 p.m.
Location: Ardrossan Community Theatre; 53129 Range Road 222; Ardrossan
Tickets: Free

NOTE: Principals have the responsibility to limit media coverage only to students approved for interviews. Reporters attending the event are requested to receive permission from a school EIPS representative before interviewing or photographing students. Thank you for your co-operation, and for joining us.
EIPS is one of Alberta's largest school divisions, serving approximately 17,150 students in 43 schools. We are proud to be an integral part of our communities, including Sherwood Park, Fort Saskatchewan, Vegreville, Strathcona and Lamont counties, and the western portion of the County of Minburn.
–30–
For more information contact:
Monty Drozda, Teacher, F.R. Haythorne Junior High, 780-467-3800
Laura McNabb, Director, Communication Services, EIPS 780-417-8204 cell 780-405-4902