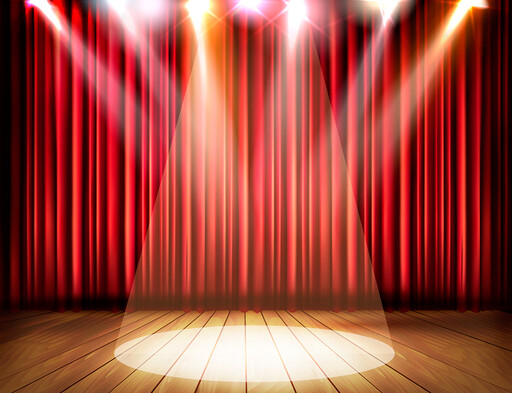 Sherwood Park, AB. — Drama students from Ardrossan Junior Senior High, Bev Facey Community High and Salisbury Composite High will be competing in a Festival of One Act Plays at the Ardrossan Community Theatre from April 24-26.
The festival is set to include 18 plays in total, produced by local Elk Island Public Schools drama students, and from students visiting from as far away as Sturgeon County, Lloydminster, Tofield and New Sarepta. While teachers are available to offer advice and feedback, each performance is entirely student-run, from initial planning all the way up to opening night preparations. "The Festival of One Act Plays puts responsibility into the hands of the students, and challenges them to organize an entire performance," says Larry Frank, the theatre teacher at Bev Facey Community High. "What results is often a labour of love, where students can take risks, make mistakes and learn from each other."
The cast and crew of each production will be judged in a variety of categories, including set design, costuming, writing, directing, performances and more. The top group in each category will receive an award in recognition of their skill, and the top two groups that perform best overall will be invited to compete in the Provincial Festival in Red Deer next month.
Show Times:
Dates: April 24-26
Times: 12:30 p.m. and 6:30 p.m.
Location: Ardrossan Community Theatre; 53129 Range Road 222; Ardrossan
Tickets: $5 per show, available at the door
EIPS is one of Alberta's largest school divisions, serving approximately 17,150 students in 43 schools. We are proud to be an integral part of our communities, including Sherwood Park, Fort Saskatchewan, Vegreville, Strathcona and Lamont counties, and the western portion of the County of Minburn.
–30–
For more information contact:
Laura McNabb, Director, Communication Services, EIPS 780-417-8204 cell 780-405-4902