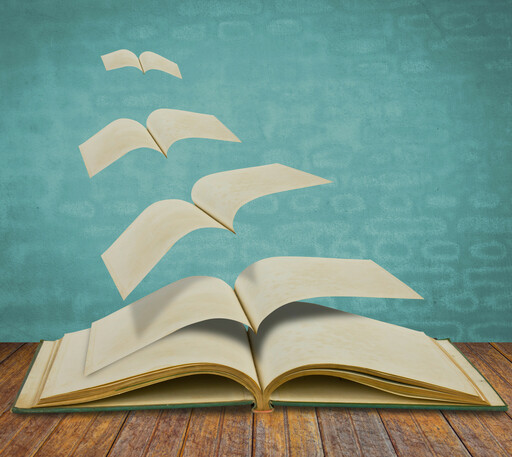 Woodbridge Farms Elementary and École Parc Élémentaire will soon have an influx of new books added to their library shelves, thanks to the 2019 Indigo Adopt a School program. The annual program is a national initiative that raises funds for elementary schools to purchase needed books and other literacy-enhancing material. Woodbridge Farms Elementary and École Parc Élémentaire are two of 30 schools in Alberta participating in this year's program.
Indigo Adopt a School, which runs from now to October 6, relies on community support in the way of daily online donations. Schools are set up with a free Adopt a School microsite hosted by Indigo. There, community members can choose from a selection of books listed on the school's Indigo registry—for every book purchased, Indigo then supplies the school with a second copy, free of charge. To donate, simply visit loveofreading.org and search for Woodbridge Farms Elementary or École Parc Élémentaire.
"The Adopt a School program is such a unique program because it brings together the entire community—our staff, our families, our students and the school community," says Andy Cunningham, the Principal of Woodbridge Farms Elementary. "The reality is, a lot of the books in our library are either worn or outdated. These new books allow us to replace those that need replacing and also better cater to our students' needs. At the end of the day, that's what this is all about. We want to make the library a place where students want to be and a place where they can fall in love with reading."
Additional donations can also be made in person at one of two locations: Either the Indigo store in Sherwood Park, which officially adopted Woodbridge Farms Elementary; or Coles in the Boonie Doon Shopping Centre, which officially adopted École Parc Élémentaire. At the end of the Adopt a School campaign, each school will receive an Indigo gift card, along with a 30 per cent discount for whatever is purchased with the card. Woodbridge Farms Elementary and École Parc Élémentaire both hope to receive enough donations to supply each of their libraries with 500 new books.
Adopt a School is part of Indigo's Love of Reading Foundation, which aims to give children in elementary school equal access to books to help them develop a love of reading and build their literacy skills. This year's campaign is part of the foundation's annual $1.5 million commitment to elementary schools across Canada.
Elk Island Public Schools is one of Alberta's largest school divisions, serving approximately 17,150 students in 43 schools. We are proud to be an integral part of our communities, including Sherwood Park, Fort Saskatchewan, Vegreville, Strathcona and Lamont counties and the western portion of the County of Minburn.
–30–
For more information contact:
Laura McNabb, director, Communication Services, EIPS 780-417-8204 cell 780-405-4902