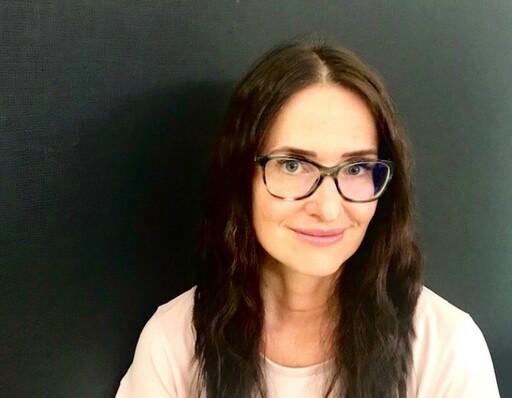 Sherwood Park, AB. — Renetta Peddle, an English teacher at Fort Saskatchewan High, is closing out 2020 with a new collection of books for her classroom after receiving a $1,300 grant from the Book Love Foundation.
As an English teacher, Peddle has long believed in the importance of fostering a love of reading. When students are interested in the books they're reading, they become more engaged learners and their literacy improves as a result. So, in a growing community like Fort Saskatchewan, it's important to cultivate a book collection that has something to pique the interest of every reader.
To this end, Peddle wrote a 32-page application to the Book Love Foundation over the summer, demonstrating both the school's need to update their collection as well as an explanation of how she works to inspire a love of reading in her students. Her efforts paid off, as Fort Saskatchewan High is one of only 68 schools in North America to have a teacher receive this year's prestigious grant.  With 130 books in this new collection, including novels, poetry and graphic novels, the teacher's goal is to create a collection with something for every student.
"I want all students in my classroom to feel like they're represented by the books available in my collection," she says. "As an educator, it's my responsibility to ensure each student who is sitting in front of me feels they have a voice, that their perspective and experience is recognized." As Fort Saskatchewan becomes increasingly diverse, this means being able to select books that are representative, not only of different genres and reading levels, but of different cultural experiences, gender identities and sexual orientations as well.
"Having a diverse collection is important to all students, even those who are used to having their backgrounds represented," Peddle says. "Reading about perspectives other than our own allows us to have difficult, but important conversations in the classroom, growing empathy skills alongside literacy."
While they only just arrived, these new books are already available for students to read. Even though Fort Saskatchewan High is closed for in-classroom learning, Peddle, along with other members of the staff, connect with each student in class by bringing them their desired books from the school's library to a socially distanced pick-up. Even during a pandemic, the staff at Fort Saskatchewan High are making sure students are able to fall in love with a good book.
Fort Saskatchewan High serves approximately 400 students in grades 10 to 12 and is one of 43 schools within Elk Island Public Schools. More information about the school is available at www.forthigh.ca.
–30–
For more information contact:
Laura McNabb, director, Communication Services, EIPS 780-417-8204 cell 780-405-4902