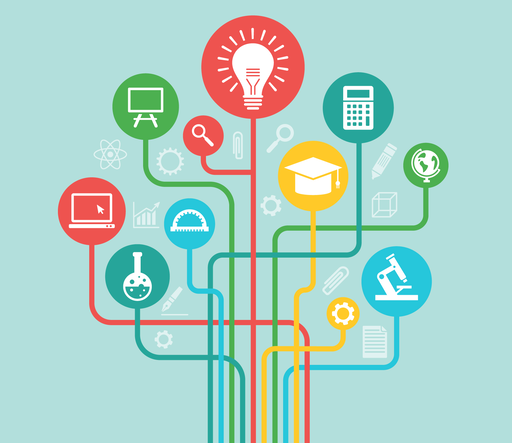 Elk Island Public Schools (EIPS) wants to hear from you. Make sure to complete the 2021 EIPS Parent Survey—open from April 6-20.
Annually, EIPS conducts a parent survey to gauge its progress toward meeting the goals and priorities outlined in its Four-Year Education Plan. Families are asked a series of questions about their experiences with EIPS and the school their child attends, the overall performance of the Division, the quality of education being provided to students and areas for improvement. The survey feedback helps the Division develop new strategies to better serve students and the wider community.
Plus, new this year, the survey includes a Part B, featuring questions about the Division's priorities, goals and outcomes. As you know, in fall 2021, EIPS welcomes a new locally elected Board of Trustees. Your feedback will help the incoming Board develop a new EIPS Four-Year Education Plan—one that's responsive to student and community needs and focused on continuous improvement.
TAKE THE SURVEY NOW!
Survey closes April 20, 2021
NOTE: The survey is anonymous and takes approximately 15 minutes to complete in full. If you want to share the experience of more than one child attending an EIPS school, simply complete Part A of the survey again.
To complement the 2021 Parent Survey, the Division's also conducting a student survey with learners in Grade 9 and Grade 12. Students will complete the survey in class between April 6-20. Similar to the parent survey, the questions focus on the student's experience with the Division and their school. EIPS will share the results from the parent and student surveys before the end of the school year.