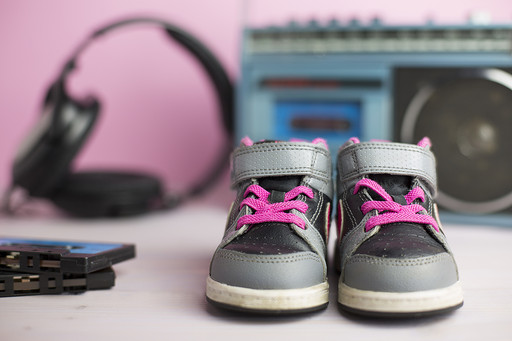 Fort Saskatchewan, AB. — Representatives of the media, families and community members are invited to join James Mowat Elementary as students from kindergarten to Grade 6 showcase their hip hop dance skills on February 2. Throughout the week of January 29 to February 1, students are taking part in a 3RD Street Beat Performing Arts (3SB) workshop on the basics of hip hop dancing—teaching about the unique style that promotes both physical activity and confidence.
"It's the second year we've hosted 3SB at our school," says Jennifer Griffiths, a Grade 2 teacher at James Mowat Elementary. "The workshop we hosted in 2017 was a hit with students, staff and parents and we're excited to bring the group back again. For many students, this is their first exposure to dance of any kind. It's exciting to see them caught up in the music and movement."
As a grand finale, students will showcase their skills in a show-and-tell performance on February 2, highlighting the various routines they learned over the course of the week. Following the student show, professionals from 3SB will take to the stage for an advanced-level demonstration of hip hop prowess that will impress all those in attendance.
"It was so much fun when 3RD Street Beat was here last year" says Avery, a Grade 5 student at James Mowat Elementary. "Hip hop dance gets you using your whole body and is really good exercise. I loved learning all the different moves." 
Event Details: Student and 3SB performance
Date: February 2
Time: 12:30 p.m. to 3:30 p.m.
Place: James Mowat Elementary, 9625 – 82 St., Fort Saskatchewan
NOTE: Principals have the responsibility to limit media coverage only to students approved for interviews. Reporters attending the event are requested to receive permission from a school EIPS representative before interviewing or photographing students. Thank you for your co-operation, and for joining us.
–30–
For more information contact:
Stacey Boyko, principal, James Mowat Elementary, 780-992-1272
Laura McNabb, director, Communication Services, EIPS 780-417-8204 cell 780-405-4902