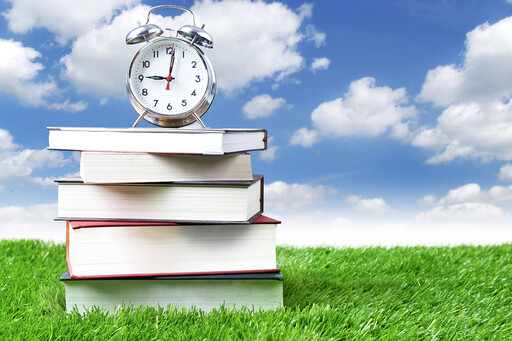 Sherwood Park, AB. — Elk Island Public Schools' (EIPS) Returning Student Registration process takes place Feb. 1-28, 2021.
On February 1, the Division will send an email to all EIPS families asking them to confirm their child's enrolment for the upcoming year by completing the online Returning Student Registration Form—available by logging in to the PowerSchool Parent Portal. Using the form, families can indicate the school their child plans to attend in the upcoming school year and apply to attend a non-designated school, if applicable.
The Returning Student Registration process is the only time current students, in kindergarten to Grade 11, can request to attend a non-designated school or out-of-boundary program for the upcoming school year—acceptance is based on available space and resources. The only exception: Students who move into the Division from outside the geographic area, or another community within the Division, after the Returning Student Registration process closes. Some EIPS schools have closed boundaries because of high enrolment numbers and aren't accepting non-designated students for the 2021-22 school year. Schools will contact all students directly who apply to attend a non-designated school and advise of the outcome during the second week of March.
All returning EIPS students are required to complete the Returning Student Registration Form by Feb. 28, 2021.
RELATED INFORMATION:
Returning Student Registration Process 
Frequently Asked Questions 
EIPS School Boundary Maps 
Closed boundaries 2021-22 
Find my designated school 
Applying to a non-designated school 

EIPS is one of Alberta's largest school divisions, serving approximately 17,000 students in 43 schools. We are proud to be an integral part of our communities, including Sherwood Park, Fort Saskatchewan, Vegreville, Strathcona and Lamont counties and the western portion of the County of Minburn.
–30–
For more information contact:
Laura McNabb, Director, Communication Services, EIPS 780-417-8204 cell 780-405-4902