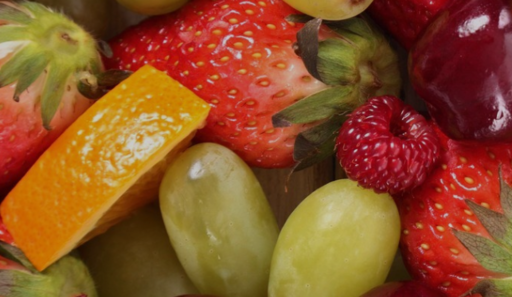 Sherwood Park, AB. — Representatives of the media, families and community members are invited to join Mundare School as it accepts a gift from Lamont County on December 17. The school is receiving a cheque for $1,000 to go toward its Breakfast Club, a program that guarantees all students can start the day off with a healthy and hearty breakfast.
The donation came from Dan Warawa, a councillor for Lamont County. Warawa entered a contest with WSP Global Inc., a national consulting company and won. The prize: a $1,000 cash donation to the cause of his choice. For Warawa, Mundare School's Breakfast Club was an obvious choice, as he's seen the impact the program has had on his grandchildren and their friends.
"We're grateful to receive such a significant boost to our Breakfast Club," says William Korec, the Principal of Mundare School. "The money will help ensure the longevity of the program, and support our healthy school initiative, which is an important part of our School Education Plan."

Event Details:
Date: Dec. 17, 2018
Time: 9:30 a.m.
Place: Mundare School; 5201 Sawchuk St.; Mundare


NOTE: Principals have the responsibility to limit media coverage only to students approved for interviews. Reporters attending the event are requested to receive permission from a school EIPS representative before interviewing or photographing students. Thank you for your co-operation, and for joining us.
Mundare School serves approximately 145 students in pre-kindergarten to Grade 8 and is one of 43 schools within Elk Island Public Schools. More information about the school is available at www.mundareschool.ca.
–30–
For more information contact:
Laura McNabb, Director, Communication Services, EIPS 780-417-8204 cell 780-405-4902