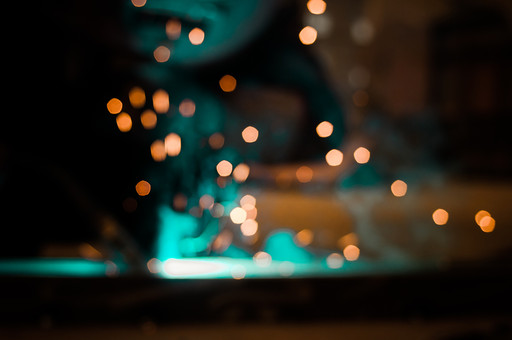 Sherwood Park, AB. — Media, families and community members are invited to join Elk Island Public Schools (EIPS) for an exciting funding announcement on February 26.
Shell Canada is making a significant investment that will advance programming at Fort Saskatchewan High for students pursuing careers in the trades. The project includes unprecedented access to leading-edge technology, mentorship from highly-skilled tradespeople and a direct partnership between the Division and Shell Canada.
"We're so excited about this partnership because it illustrates what can be accomplished when organizations work together," says Trina Boymook, the Board Chair of EIPS. "The demand for comprehensive skills and knowledge is higher than ever and as such we're committed to continually finding new ways to prepare our next generation. The partnership does exactly this and its implications are far-reaching."
Event Details: Funding announcement
Date: Feb. 26, 2018
Time: 10 a.m.
Location: Fort Saskatchewan High; 10002 – 97 Ave.; Fort Saskatchewan
Speakers: Trina Boymook, the Board Chair of EIPS; Jeff Spady, the principal of Fort Saskatchewan High; and Doug Loree, the maintenance manager for Shell Scotford
Photo Op: Instructors; students; representatives from EIPS, Shell Canada and Fort Saskatchewan High; and an augmented-reality demonstration
NOTE: Principals have the responsibility to limit media coverage only to students approved for interviews. Reporters attending the event are requested to receive permission from a school EIPS representative before interviewing or photographing students. Thank you for your co-operation, and for joining us.
–30–
For more information contact:
Laura McNabb, director, Communication Services, EIPS 780-417-8204 cell 780-405-4902