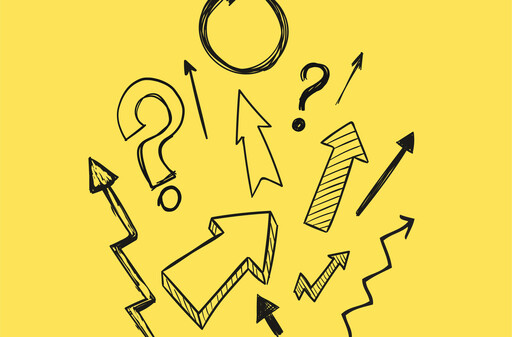 Sherwood Park, AB. — Students and their family members from around the region are invited to attend this year's Your Future: Post-Secondary and Career Fair on November 21. The event is free and open to students in grades 9 through 12 from Elk Island Public Schools (EIPS) and Elk Island Catholic Schools.
Hosted by EIPS, in partnership with the Educational Liaison Association of Alberta, Your Future is an annual post-secondary and career fair that brings together more than 30 universities, colleges, polytechnics, private schools and sector experts in one place—the largest event of its kind in Alberta.
Throughout the evening, students and family members can meet with representatives from some of the top post-secondary institutions in Canada, ask questions, talk to experts from various career sectors, learn about career trends, and much more.
For the complete list of exhibitors visit www.eips.ca/students/your-future
Event Details
Date:               Thursday, Nov. 21, 2019
Time:               6:30 p.m. to 8:30 p.m.
Location:        Clarion Hotel & Conference Centre; 2100 Premier Way, Sherwood Park
EIPS is one of Alberta's largest school divisions, serving approximately 17,400 students in 43 schools. We are proud to be an integral part of our communities, including Sherwood Park, Fort Saskatchewan, Vegreville, Strathcona and Lamont counties, and the western portion of the County of Minburn.
–30–
For more information contact:
Laura McNabb, Director, Communication Services, EIPS 780-417-8204 cell 780-405-4902