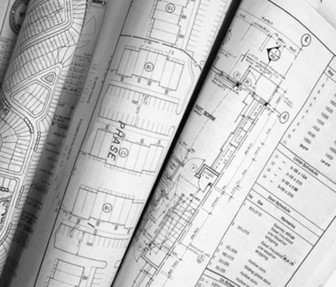 Sherwood Park, A.B. — Elk Island Public Schools (EIPS) is looking forward to continued planning for a new K-6 school in the Davidson Creek area of Sherwood Park. The school will open with a capacity of 600 students.
"We are very excited for planning to get underway for this new school in Sherwood Park," says Trina Boymook, the Board Chair of EIPS. "The number of families living in northern Sherwood Park is growing every year, but we have very few schools nearby. It will be great for these families to soon have a neighbourhood school."
In October 2014, EIPS received approval from the provincial government for a new school in Sherwood Park. Since then, the Division has been working with Strathcona County to review land available for future school buildings and analyzing enrolment projections to determine needs and decide on a school site.
"The greatest enrolment pressure we face right now is at the elementary level, especially in the northern portion of Sherwood Park," says Boymook. "This new K-6 school will go a long way in addressing the needs of our elementary students."
As with any new school build, work will take place on determining the boundaries for the school, designing the building, and selecting a name. EIPS is working with Stantec Consulting Ltd. to assist with the public consultation process that will take place in the coming weeks and months. More information about how the community will be involved in these processes will be available once timelines have been established.
EIPS will be the project manager of this school capital project. The next steps in the process will be determining a project architect. The request for proposals is scheduled to go out in the coming weeks. After an architect and general contractor are in place, timelines will be determined for the construction process and school opening.
EIPS is one of Alberta's largest school divisions, serving approximately 16,900 students in 42 schools. We are proud to be an integral part of our communities, including Sherwood Park, Fort Saskatchewan, Vegreville, Strathcona and Lamont counties, and the western portion of the County of Minburn. For more information, visit www.eips.ca.
–30–


Download the complete news release.
For more information, please contact:
Karen Baranec, Director, Communication Services 780-417-8204 cell 780-405-4902