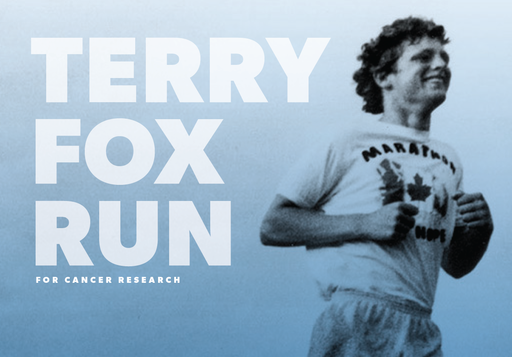 Sherwood Park, AB. — Representatives of the media are invited to Rudolph Hennig Junior High to witness a special overnight camp out on October 4. Terry Zurock and Richard Reid, who are both teachers at the school, are spending the night camping at the school's courtyard, fulfilling a promise made to students during a recent fundraiser for the Terry Fox School Run.
A week before the Terry Fox School Run, which took place on September 27, Rudolph Hennig students were still $1,500 shy of their $5,000 fundraising goal. So, Zurock made them a deal. If students could raise the remaining money prior to the event, he'd camp outside the school for the night—regardless of weather.
"It was all the motivation they needed," says Ken Wlos, the Principal of Rudolph Hennig Junior High. "Immediately, students went out and started canvassing the entire neighbourhood. So much so, we ended up exceeding our goal, raising more than of $5,300."
Event Details:
Date: Oct. 4, 2018
Time: 4 p.m. to 6 p.m.
Location: Rudolph Hennig Junior High, 9512 92 St.; Fort Saskatchewan
Room: Courtyard
Rudolph Hennig Junior High serves approximately 480 students in grades 7 to 9 and is one of 43 schools within Elk Island Public Schools. More information about the school is available at www.rudolphhennig.ca.
–30–
For more information, and for after-hours school access, contact:
Laura McNabb, director, Communication Services, EIPS 780-417-8204 cell 780-405-4902