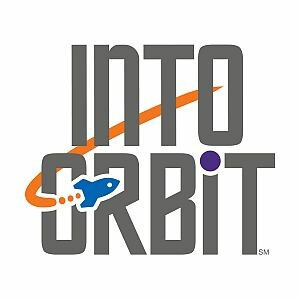 Sherwood Park, AB. — Students from Strathcona Christian Academy (SCA) Secondary are competing in the 2019 For Inspiration and Recognition of Science and Technology (FIRST) Lego League Championship in Edmonton this Saturday. Six junior high students on the school's Cyber Eagles Robotics Team are putting their knowledge of robotic engineering to the test, as they compete against 50 teams from around northern Alberta.
This year, the students are being challenged to design and build a robot that can meet the challenges of going into orbit—or a simulation of orbit at least. Using Lego pieces, sensors, motors, gears and software, participating teams will construct robots to complete tasks themed around space exploration and interplanetary travel.
"The team's been working hard all year to prepare for this competition," says Shawn Loewen, the Cyber Eagles' coach. "They've been pushing themselves to learn an incredible amount about programming and robotics in a short time, and we're all excited for the big day."
The Cyber Eagles team robot will need to navigate its way through 15 space-themed challenges autonomously, relying only on its programming to sense and react to obstacles and objectives. The more challenges it can successfully complete in the short two-and-a-half-minute window, the more points the team will score.
But that's only the first half of the challenge. The Cyber Eagles will also present a team research project, proposing possible solutions to the problems posed by long-term space travel and space habitation. Their presentation will then be graded by a panel of judges, and considered along with their point score.
"It's been a lot of fun to learn how to build robots," says one of the Grade 8 members of the Cyber Eagles. "We've learned a lot about programming and how to work together as a team."
Awards are given to the top performing teams in a variety of categories. The winners can then compete in the world finals in Houston in April.
Good luck to the SCA Secondary Cyber Eagles!
Strathcona Christian Academy Secondary serves more than 590 students in grades 7 to 12 offering instruction with a Christian perspective. Located in Sherwood Park, the school is one of 43 schools within Elk Island Public Schools. For more information about the school visit www.scasecondary.ca.
–30–
For more information contact:
Laura McNabb, Director, Communication Services, EIPS 780-417-8204 cell 780-405-4902