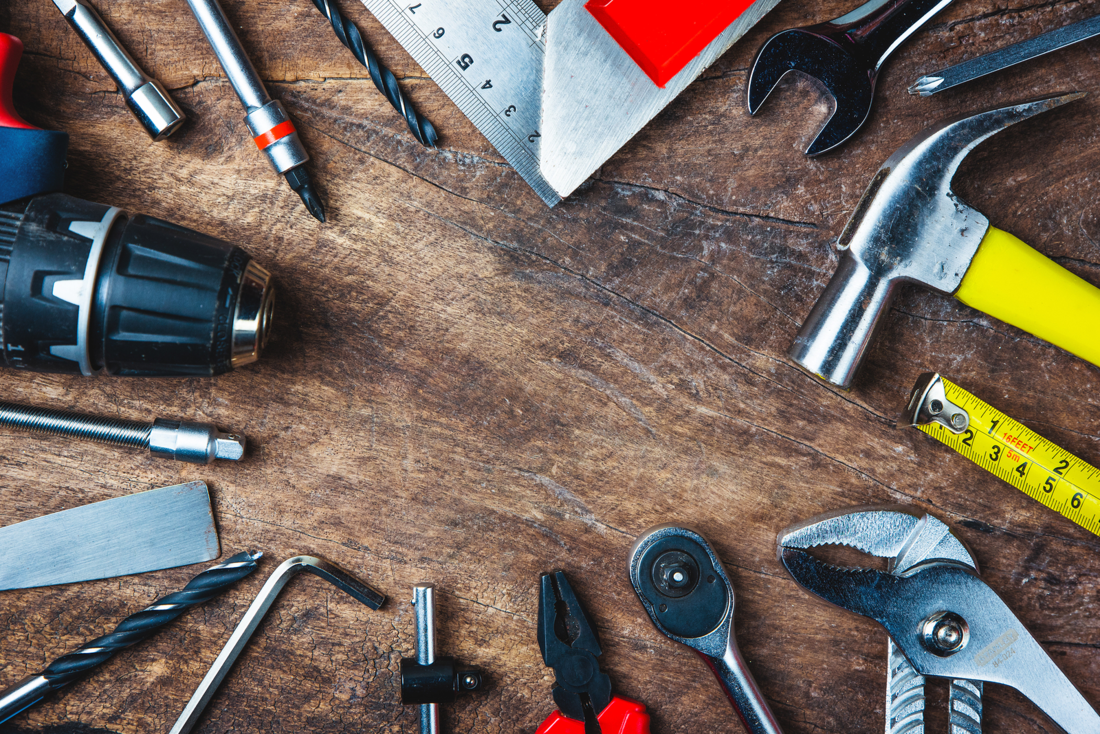 Vegreville, AB. — Senior high students at Vegreville Composite High are about to benefit from an influx of new tools thanks to the generosity of Dewalt and Stanley Tools. The school is receiving more than $10,000 worth of new equipment to enhance the learning experience of construction and woodworking classes.
"The donation will help students fine-tune their abilities with higher calibre tools, allowing them to increase their skillset," says Barclay Spady, the principal at Vegreville Composite High. "This will help prepare them for the local workforce and make a smooth transition into Registered Apprenticeship and Work Experience programs. We're certainly grateful for the generosity of Dewalt and Stanley Tools."
This year, more than 180 students took construction courses at Vegreville Composite High, meaning almost half of the school's student body will benefit from the donation going forward. The tools being donated were used at the recent Skills Canada National Competition and include cordless power drills, miter saws, hand tools and accessories. 
"Dewalt and Stanley Tools are happy to be a part of the Skills Canada competitions," says Debby Batalha, brand manager for Stanley Black and Decker Canada. "Providing students with key tools for their trade of choice helps them develop skills they will carry with them their whole lives."
In addition to hands-on learning, the new tools will allow students to work on complex projects more quickly and with less training. As an added bonus, the high quality of the tools also offers a competitive advantage to those students participating in future Skills Alberta and Skills Canada competitions.
Vegreville Composite High serves approximately 380 students in grades 7-12 and is one of 42 schools within Elk Island Public Schools. More information about the school is available at www.vegcomp.ca.
–30–
For more information contact:
Barclay Spady, principal, Vegreville Composite High 780-632-3341
Laura McNabb, director, Communication Services, EIPS 780-417-8204 cell 780-405-4902