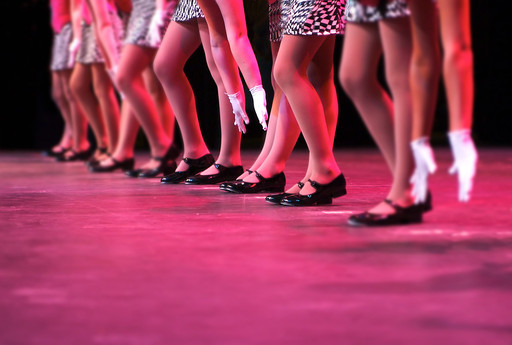 Sherwood Park, AB. — Representatives of the media, families and community members are invited to join students from Brentwood Elementary as they host a fun and energetic dance competition on April 20.
More than 400 students, kindergarten to Grade 6, will battle it out at the school's 2018 Brentwood Dance-Off Competition, a community fundraising event aimed at showcasing newly learned choreography and dance skills. Over the last two months, students have studied various dance disciplines as part of the physical education curriculum. With the unit now complete, the event is a culmination of all that hard work featuring a diverse collection of dance styles including line dance, hip-hop and interpretive dance. As part of the event, students have also incorporated a community fundraising component by collecting a substantial number of sponsors—raising more than $10,000. All proceeds are going towards the purchase of new risers for the school.
"The dance-off was created as a way to bring the community together with the school," says David Roper, the assistant principal at Brentwood Elementary. "Our students, staff and school community have worked incredibly hard to make this a success and as a result, it's brought a lot of spirit to the school. There's even buzz on how to make it bigger for next year."
Event Details:
Date: April 20, 2018
Time: 10:30 a.m. to 11:30 a.m. and 1:15 p.m. to 2:15 p.m.
Place: Brentwood Elementary; 28 Heron Rd.; Sherwood Park
*watch it live at www.youtube.com/watch?v=aQKv3oZlIMA.  


NOTE: Principals have the responsibility to limit media coverage only to students approved for interviews. Reporters attending the event are requested to receive permission from a school EIPS representative before interviewing or photographing students. Thank you for your co-operation, and for joining us.
–30–
For more information contact:
David Roper, assistant principal, Brentwood Elementary, 780-467-5591
Laura McNabb, director, Communication Services, EIPS 780-417-8204 cell 780-405-4902