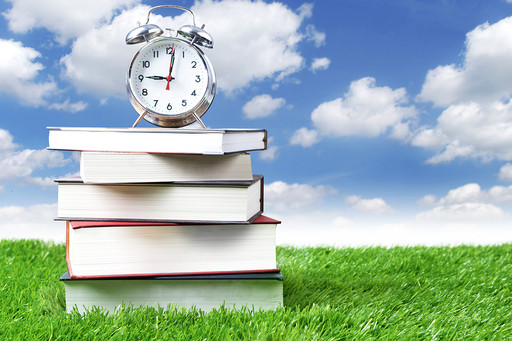 Sherwood Park, AB. — During the summer break, June 30 to August 29, all schools within Elk Island Public Schools (EIPS) will be closed. The Central Administration building will remain open throughout the summer to complete year-end activities and prepare for the 2017-18 school year. While schools are closed, any EIPS related questions or concerns can be directed to Central Administration during the following business hours.
Central Administration
Front reception hours of operation
Monday to Friday
8:30 a.m. to 4:30 p.m.
Student Transportation
Hours of operation
Monday to Friday
8:30 a.m. to 4:30 p.m.
NOTE: Student Transportation will resume regular office hours on August 21, which are:
Monday to Friday
7 a.m. to 5 p.m.
Transportation fees can be paid online by visiting www.eips.ca/transportation/student-transportation-online-payments.
Shipping and Receiving
Hours of operation
Monday to Friday
7:30 a.m. to 3:45 p.m.
EIPS offices will be closed on statutory holidays throughout the summer:
Monday, July 3
Monday, August 7
Monday, September 4
EIPS is one of Alberta's largest school divisions, serving approximately 17,100 students in 42 schools. We are proud to be an integral part of our communities, including Sherwood Park, Fort Saskatchewan, Vegreville, Strathcona and Lamont counties, and the western portion of the County of Minburn.
–30–
For more information contact:
Laura McNabb, director, Communication Services, EIPS 780-417-8204 cell 780-405-4902