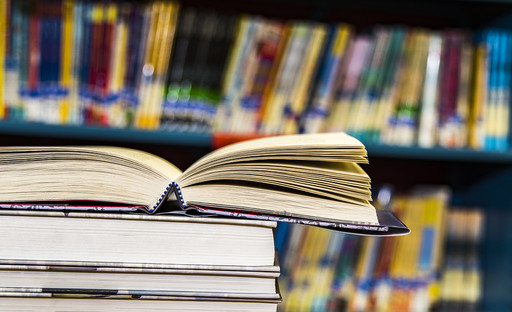 Sherwood Park, AB. — Representatives of the media, families and community members are invited to join Woodbridge Farms Elementary as it hosts its very own Reading Rally, a special celebration of literacy, on December 7.

The school is transforming its gymnasium into a carnival of reading for 46 Grade 1 students. Staff and volunteers from the community and the Alberta Reads Network, a provincewide literacy organization, are hosting a variety of events—including guest readers and small-group reading activities. Also attending are special guests Sandra Stoddard, the Associate Superintendent of Elk Island Public Schools and Annie McKitrick, Member of the Legislative Assembly of Alberta for Sherwood Park.
"The Reading Rally gives students the opportunity to see just how fun, and communal, reading can be," says Heather Balog, a Literacy Consultant at EIPS. "We want to build a lifelong love of reading among our students, and that starts by building positive reading experiences for them."
Teachers also plan to treat students to a readers' theatre, performing a dramatic reading of a classic story. And, the literacy journey doesn't end there. Each student will be given a goodie bag with new books to take home and enjoy.
A special thanks to Pembina Corporate Group for sponsoring the event.
Event Details:
Date: Dec. 7, 2018
Time: 10:30 a.m. to 11:30 a.m.
Place: Woodbridge Farms Elementary, 1127 Parker Dr., Sherwood Park
NOTE: Principals have the responsibility to limit media coverage only to students approved for interviews. Reporters attending the event are requested to receive permission from a school EIPS representative before interviewing or photographing students. Thank you for your co-operation, and for joining us.
Woodbridge Farms Elementary serves approximately 340 students in kindergarten to Grade 6 and is one of 43 schools within Elk Island Public Schools. More information about the school is available at www.woodbridgefarms.ca.
–30–
For more information contact:
Heather Balog, Literacy Consultant, EIPS 780-983-0426
Laura McNabb, director, Communication Services, EIPS 780-417-8204 cell 780-405-4902