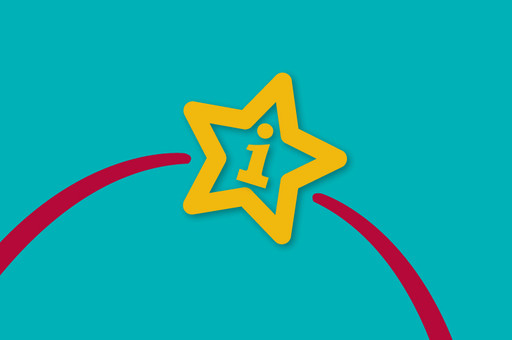 Sherwood Park, AB. — Elk Island Public Schools (EIPS) is looking for the community's input on whether or not they support the renaming of Wye Elementary when the replacement school is built. Construction of the replacement school—which will be located in the Heritage Hills area of Sherwood Park—is scheduled to begin in fall 2018 and be complete in 2020.
If the Board of Trustees decides to proceed with renaming the school, the Division would like to consider name suggestions from families and the community. As such, EIPS is also collecting name suggestions from anyone who has one they would like to submit. Suggested names should reflect the criteria outlined in EIPS Administrative Procedure 541, Naming of Schools and Other Division-Owned Facilities and include a brief rationale. If the Board of Trustees considers a new name for Wye Elementary, EIPS will seek additional feedback from the public on a shortlist of suggested names.
Share your thoughts on whether or not EIPS should consider renaming the Wye Elementary replacement school and submit a possible name.
Survey opens: October 18 
Survey deadline: November 9
Wye Elementary serves approximately 400 students in kindergarten to Grade 6 and is one of 43 schools within Elk Island Public Schools. More information about the school is available at www.wyeschool.ca.  
–30–
Related Information:
Learn more about the Wye Elementary replacement school
EIPS Administrative Procedure 541, Naming of Schools and Other Division-Owned Facilities
For more information contact:
Laura McNabb, director, Communication Services, EIPS 780-417-8204 cell 780-405-4902