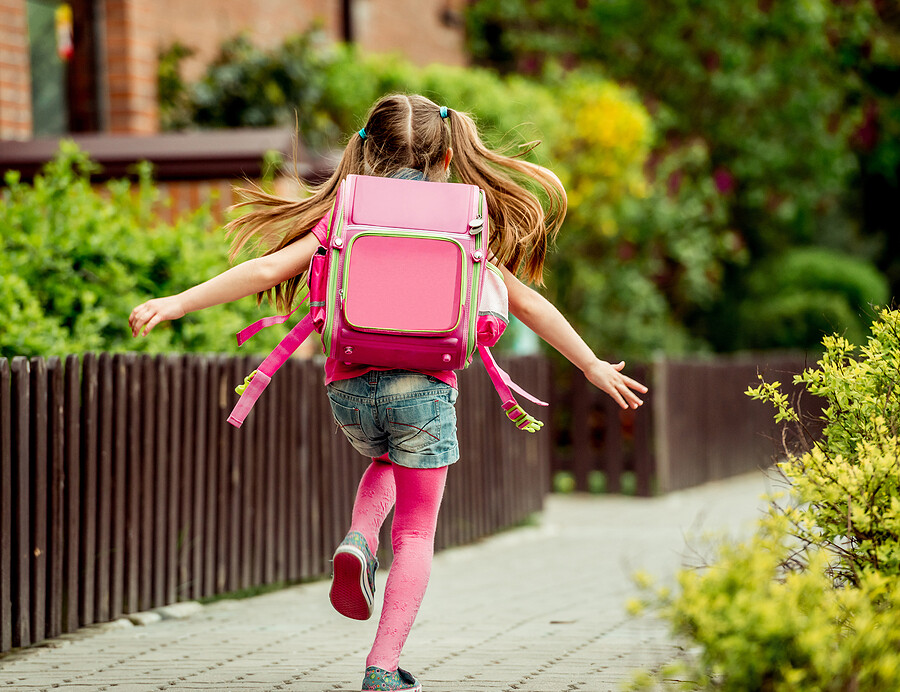 The upcoming school year is sure to be a positive one

With the new school year officially starting, we're excited to welcome back close to 17,500 students who are attending Elk Island Public Schools. Schools are full again, with students laughing and conversations echoing from room to room. The upcoming school year is sure to be a positive one—filled with experiences and opportunities that ensure students grow, discover and thrive all year long.
For me, school startup is always my favourite time of the year. There's a sense of collective optimism and enthusiasm. You can feel it. It's palpable. I think that's because it represents a fresh start and a world of new possibilities. Within EIPS, principals, assistant principals, teachers and support staff are all looking forward to the year ahead and ready to take on the work that lies before us.
To all students: I hope the year is filled with meaningful learning opportunities. I hope each of you finds yourself in a caring, respectful and safe environment. And, I hope you're surrounded by teachers who inspire you never to give up. Remember, your teachers are all there for you. They can help you. And, they can open doors for your future. With their guidance, you can achieve great things.
To all EIPS' dedicated staff: I am so grateful for the incredible work you do for the Division, day in and day out. Each of you, regardless of the role you play within the organization, helps us make a significant impact on the lives of students. Teachers, administrators, school support staff and central services employees never forget the immense power you hold in your hands—the ability to transform students' lives. Your passion, commitment and hard work do not go unnoticed. Thank you for everything you do to support the growth of all students within EIPS.
To EIPS families: On behalf of all of us at EIPS, I extend my heartfelt appreciation for entrusting us with your children's education. It's a privilege and a responsibility we all take seriously. My hope is we walk alongside each other in this educational journey—supporting one another and collaborating every step of the way. Together, we can create a truly remarkable educational experience for your children.
And lastly, to the dedicated EIPS trustees: Thank you for your unwavering commitment to ensuring the Division's mission of providing high-quality, student-centered education. Your guidance and vision are vital to all of our successes. I am grateful for your leadership.
As we embark on this new school year, let's embrace the opportunities it brings and work together to create a positive and enriching educational experience for all. I am honoured to be a part of this wonderful community, thrilled to join the Division as the new Superintendent, and I cannot wait to see what we achieve together. Welcome back, everyone!
Warm regards,
Sandra Stoddard
EIPS Superintendent