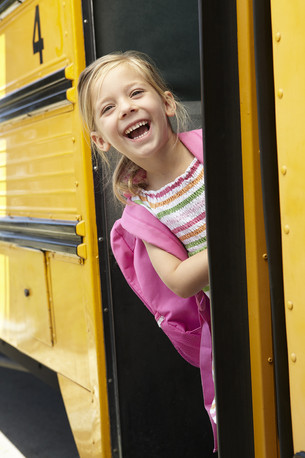 Q.  When do I need to register my child for bus service for the fall?
When you register your child for Kindergarten using the Online Registration Form, you will be asked if your child will require busing. Should you check 'Yes', the Student Transportation department will follow up with an email in early March. 
If you selected 'No' but you require busing, please contact the Student Transportation office at 780-417-8151 or st@eips.ca.