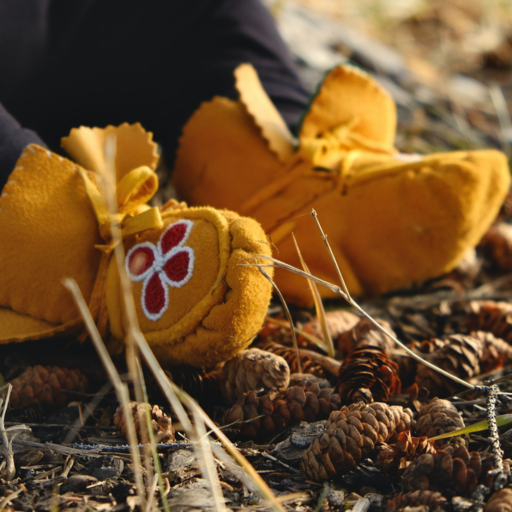 Sherwood Park, AB. — Recently, the Government of Canada announced the National Day for Truth and Reconciliation, a new federal statutory holiday to recognize and commemorate the legacy of residential schools, will be observed every September 30.
As a result, on September 2, the Elk Island Public Schools (EIPS) Board of Trustees unanimously passed a motion to amend the 2021-22 school calendar to officially mark the National Day for Truth and Reconciliation across the Division with a school-closure day. Doing so allows students and staff to acknowledge the history and impact of residential schools through a day of quiet reflection, participation in a community event, or in other ways most meaningful for them.
"Elk Island Public Schools recognizes the enduring effect residential schools had, and continues to have, on generations of First Nations, Métis and Inuit people in Canada," says Trina Boymook, the Board Chair of EIPS. "Reconciliation is more than a concept. We need to make it an active practice in our schools, our offices and our communities. By observing this important day across the Division, we have one more way to build respectful relationships, and promote inclusion and compassion, throughout the year."
Between now and September 30, EIPS' First Nations, Métis and Inuit educational team will work closely with schools to organize materials and activities to help teachers and administrators foster understanding about the importance of the day—remembering those who were lost, those who survived and those who continue to be impacted by the legacy of residential schools and colonialism. And in that context, students will also consider steps still needed on the path toward reconciliation in our communities and across the country.
For more information on EIPS First Nations, Métis and Inuit education, visit eips.ca.
–30–
FOR MORE INFORMATION CONTACT: 
Laura McNabb, Director, Communication Services, EIPS 780-417-8204 cell 780-405-4902