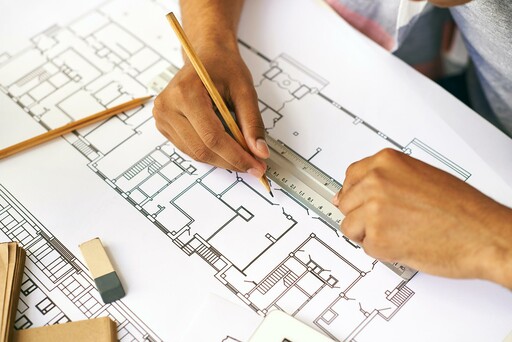 Sherwood Park, AB. — Today, the Hon. Jason Kenney, Premier of Alberta, the Hon. Adriana LaGrange, Minister of Education, and the Hon. Prasad Panda, Minister of Infrastructure, announced the Government of Alberta is proceeding with design work on a much-needed Elk Island Public Schools (EIPS) facility for Sherwood Park students.
"We are extremely pleased to hear Alberta Education and Alberta Infrastructure are moving forward on a design to replace École Campbelltown and Sherwood Heights Junior High with a single K-9 school," says Trina Boymook, the Board Chair of EIPS. "It's great news for our Division, our school community and especially our students. A replacement school will ultimately help us continue to offer the quality education students need to succeed in the classroom." 
Sherwood Heights Junior High has been on the Division's capital project list for ten years, progressing from a modernization to a replacement school as the facility aged and critical systems deteriorated further. École Campbelltown is a 63 year-old building which, barring a major modernization, cannot accommodate further enrolment growth. In 2020, the Division undertook a value management study involving locally elected officials, municipal administrators, service groups and community members, and was able to present  a financially responsible and creative proposal for the provincial government's consideration. As both schools offer the high-demand French Immersion program, combining the two makes sense from both an economic and programming perspective.
"We wish to thank school families, partners and other members of the community who advocated so strongly over the past several years for a replacement school in the Sherwood Heights area," says Boymook. "And we thank both the Hon. Nate Glubish, Minister of Service Alberta and MLA for Strathcona-Sherwood Park, and Jordan Walker, MLA for Sherwood Park, for lobbying for this essential infrastructure project with government caucus and conveying to senior officials the importance of moving into the design phase."
EIPS will begin work with the provincial government designing the new building and a public engagement process will take place in the coming months. More information about the project and the engagement process will be available once timelines are established. 
–30–
For more information contact:
Laura McNabb, Director, Communication Services, EIPS 780-417-8204 cell 780-405-4902