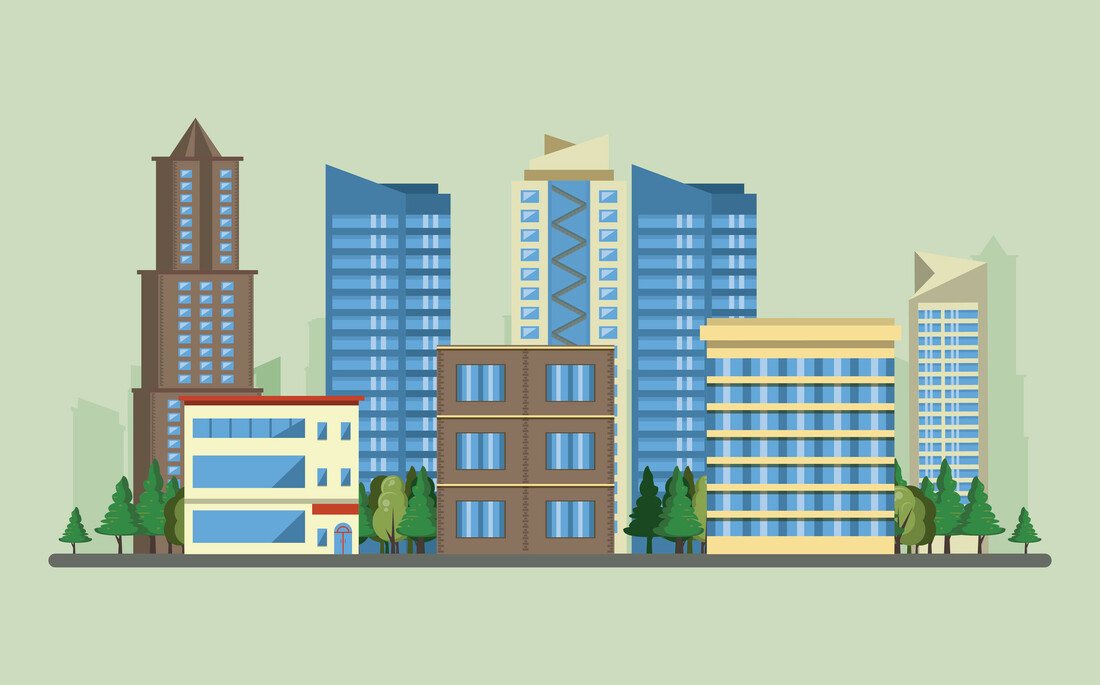 Sherwood Park, AB. — In December 2019, Alberta Education provided Elk Island Public Schools (EIPS) with funding to conduct a value scoping session with a diverse community group to evaluate alternative solutions to address the ongoing infrastructure needs at Sherwood Heights Junior High and the other facilities identified in 2020-23 Three-Year Capital Plan.
On November 26, the EIPS Board of Trustees reviewed the report on the value scoping session and made a motion to accept best performing solution of three recommendations developed by START consultants based on information collected during a 2-day working session—which would see the Division advocating to combine École Campbelltown and Sherwood Heights Junior High in one new K-9 school, a minor modernization undertaken at Pine Street Elementary and a review of programming and alternative uses for currently underutilized learning spaces  at Salisbury Composite High.
"Sherwood Heights Junior High has been the highest priority on our Capital Plan for years," says Trina Boymook, the Board Chair of EIPS. "A new K–9 school would avoid the need for expensive repairs and renovations in an outdated building, address the growing demand for French Immersion spaces, and provide a learning environment that will allow students to succeed in the classroom for decades to come. As well, the proposed building would be constructed in the same neighbourhood and continue to be a focal point for one of Sherwood Park's most established communities."
Under the option approved by trustees, the building currently housing École Campbelltown would be declared surplus to our needs and made available to other educational providers, and Pine Street Elementary would be modernized to address its own ageing infrastructure. As well, space utilization rates at Salisbury Composite would be addressed with program realignment from other EIPS schools or by leasing out select space to community organizations.
"We've consulted with the Minister of Education and our local MLAs about Sherwood Heights in particular, and we understand the fiscal pressure the Government of Alberta is currently under," adds Boymook. "Apart from providing long-term robust learning spaces for  students, though, building a replacement K-9 school—as well as modernizing Pine Street Elementary—would help stimulate the local economy by creating important jobs in the trades at a time when it's needed most."
The Division's Three-Year Capital Plan will be adjusted to reflect the motion passed November 26 and submitted to Alberta Education as per the standard process in April 2021. Alberta Education will review school capital project applications with EIPS and Alberta Infrastructure. The list of high priority school capital projects will then be submitted to the Government of Alberta's capital planning process for consideration.
Elk Island Public Schools is one of Alberta's largest school divisions, serving approximately 17,000 students in 43 schools. We are proud to be an integral part of our communities, including Sherwood Park, Fort Saskatchewan, Vegreville, Strathcona and Lamont counties and the western portion of the County of Minburn.
–30–
For more information contact: Laura McNabb, director, Communication Services, EIPS 780-417-8204 cell 780-405-4902