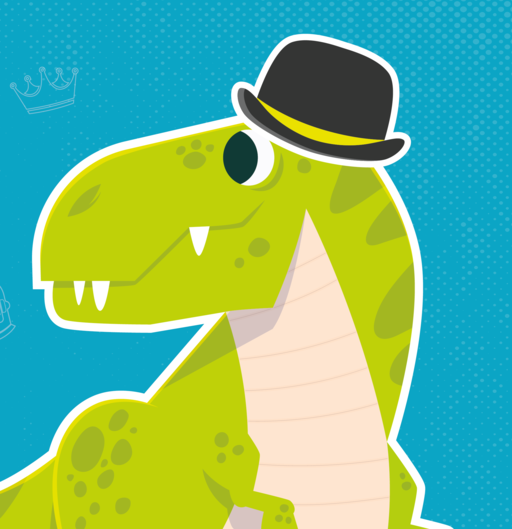 Sherwood Park, AB. — Staff and students throughout Elk Island Public Schools (EIPS) are putting on their hats for mental health to spread awareness this Mental Health Week, which runs May 1 to 7.
The 2023 theme is "My Story," which focuses on amplifying the voices and spaces involved with mental health across Canada, especially at the community level through non-profit agencies and programs. Students will learn about community-based mental health care champions, programs and communities and how mental health care can be expressed and nurtured, such as through art, music and dance.
"This Mental Health Week highlights storytelling," says Marcus Reed, the Director of Specialized Supports at EIPS. "In stories we find relatability and representation—we're not alone. Sharing our experiences can help students and staff build connections, strengthen bonds and break down the stigma surrounding mental health. This contributes to a healthier school environment overall for everyone involved."
Throughout the week, various activities are taking place in schools across the Division. This year, many schools are participating in the "Hats On! For Mental Health Day" initiative taking place May 3. A collective effort of the Alberta Teachers' Association, Alberta chapter of the Canadian Mental Health Association and Global Television, the initiative seeks to raise awareness of the importance of good mental health.
Participating schools will relax their hat rules and encourage students and staff to wear hats to school. Students will also participate in a coordinated lesson on understanding mental health and the importance of removing the stigma associated with mental illnesses.
Other Mental Health Week activities include daily announcements, mindfulness exercises, pep rallies, outdoor games, mental health trivia, fundraisers, guest presentations, reset room tours, art projects, dog visits and more.
In addition to school activities, students and staff can also share messages about their personal journey on various social media platforms using the hashtag #MyStory and #MentalHealthWeek.
Elk Island Public Schools is one of Alberta's largest school divisions, serving approximately 17,460 students in 43 schools. We are proud to be an integral part of our communities, including Sherwood Park, Fort Saskatchewan, Vegreville, Strathcona and Lamont counties, and the western portion of the County of Minburn.
RELATED INFORMATION:
Mental Health Week
Hats On! for Mental Health Day
Alberta Health Services: Help in Tough Times
–30–
For more information contact:
Laura McNabb, Director, Communication Services, EIPS 780-417-8204 cell 780-405-4902