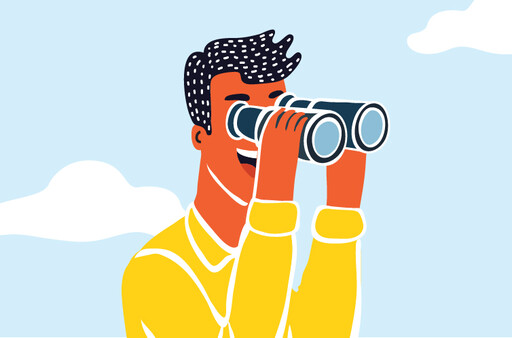 Sherwood Park, AB. — Students and their family members from around the region are invited to attend Your Future: Post-Secondary and Career Fair on November 21. The in-person event is free and open to students in grades 9 through 12.
Your Future is a post-secondary and career fair that brings together a variety of universities, colleges, and polytechnic and industry leaders in one place. Throughout the evening, participating students and family members can meet with representatives from some of the top post-secondary institutions in Alberta, ask questions, talk to experts from different career sectors, learn about career trends and much more.
"Your Future allows students to explore diverse career paths and make an informed decision," says Kristin Oleksyn, the Supervisor for Career Pathways at EIPS. "It may even be the spark that ignites their passion in a profession they haven't considered. We want to give students as many tools and opportunities as we can to ensure they find success after high school in whichever industry they choose."
For the complete list of exhibitors, visit eips.ca/students/your-future.
Event Details:
Date:         Nov. 21, 2023
Time:         6 p.m. to 8 p.m.
Location:   Strathcona County Agora
                  401 Festival Ln., Sherwood Park
Elk Island Public Schools is one of Alberta's largest school divisions, serving approximately 17,750 students in 42 schools. We are proud to be an integral part of our communities, including Sherwood Park, Fort Saskatchewan, Vegreville, Strathcona and Lamont counties, and the western portion of the County of Minburn.
–30–
For more information contact:
Laura McNabb, Director, Communication Services, EIPS 780-417-8204 cell 780-405-4902