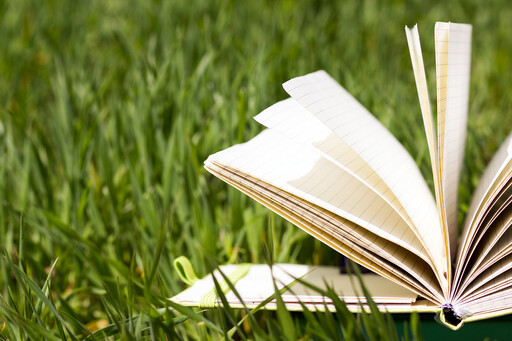 Sherwood Park, AB. — Read In Week 2022 is here, and Elk Island Public Schools (EIPS) staff and students are celebrating through various activities from October 3-7.
Read In Week is a divisionwide initiative that takes place annually to promote a lifelong love of reading in students and enhance literacy awareness among students, staff, families and community members. This year's theme is Choose Your Own Adventure. Students will spend the week learning tips on choosing the right book; the art of storytelling; and how stories have the power to teach lessons, broaden perspectives and foster empathy.
"We're excited we get back to the original intention of Read In Week—to have readers come right in to the schools," says Tamara Martin Spady, a Literacy Consultant at EIPS. "After a long pandemic, creating a connection between readers and students will be valuable for students and community members alike. This year's theme is perfect too. Schools can choose their own adventure. They get to go back to bringing in special community members and choosing fun and engaging activities. The goal is to promote the love and importance of sharing a story."
Upcoming Read In Week activities planned within the Division include guest readers, colouring contests, buddy reading, guessing games, students dressing up as their favourite book character, outdoor reading activities and more. In addition to school activities, staff, students, families and community members are invited to participate in Read In Week by reading themselves, to a child or to someone in the community.
EIPS encourages everyone to share what they learn during Read In Week 2022 by posting their own stories on social media using the hashtag #eipsreads.
Elk Island Public Schools is one of Alberta's largest school divisions, serving approximately 17,125 students in 43 schools. We are proud to be an integral part of our communities, including Sherwood Park, Fort Saskatchewan, Vegreville, Strathcona and Lamont counties, and the western portion of the County of Minburn.
–30–
For more information contact:
Laura McNabb, Director, Communication Services, EIPS 780-417-8204 cell 780-405-4902